Authentic Leadership in a Context of Crisis
November 10, 2020 @ 12:00 pm

-

1:30 pm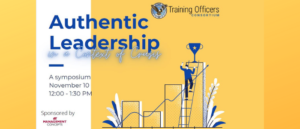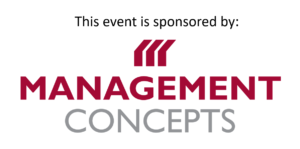 We each have an inner sense that tells us when we are experiencing authenticity, integrity, and congruency. However, that inner knowing can become clouded and distorted by fear. How can leaders provide assurance and confidence to move forward and through a crisis without false promises or blaming and shaming others to provide the the temporary security others may be seeking? Holding the vision and promise of our highest truths in the face of our deepest fears may point a way through.
This event is available for individual purchase but is included for those who are already *paid registrants. If you are not a paid registrant and wish to attend this event, you can access the registration form using the button below. Please register by no later than midnight November 9, 2020 to ensure you receive the link to attend.
*If you are a already a paid registrant you have automatically been added as an attendee for this event and do not need to register again.
---
Jim Robinson is the Executive Director GWU Center for Excellence in Public Leadership. He has been a leader in the field of executive development and organization change for more than 30 years, serving in senior leadership roles in both private industry and university settings. He is committed to serving as a catalyst for positive social change that provides robust opportunities for all people to thrive and contribute to just and sustainable communities at the highest levels of potential.
---
This program covers topics in the Leadership Development track.
Executive Core Qualifications (ECQs) covered in this session: Leading Change (External Awareness, Resilience), Leading People (Developing Others, Team Building), and Core Competencies (Integrity/Honesty, Public Service Motivation)