Embracing the Winds of Change—Adjust Your Sails
April 12, 2022 @ 12:00 pm

-

1:30 pm
Are the changes in today's world an opportunity for prosperity or a pain in the neck? Many leaders of today are struggling with how to direct change while benefiting from it. When it comes to change there are many challenges from how we get started, to how the change will be perceived by the public and embraced by your team. In this program, we will discuss how leaders can effectively implement, lead and navigate people through the uncertainties of change and respond to marketplace shifts. This program is based on my change management model I developed called: The Transitional Sequential C-Model for Acceptance, Agreement, and Achievement.
This event is included in the 2021-2022 Professional Development Program for full registrants and virtual only registrants.
---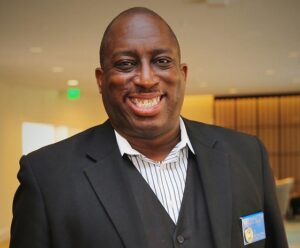 Johnny Campbell, Keynote Speaker, Author and founder of Rise-Up and Win International an organization that helps people develop the mental readiness, so they can Embrace Change and turn their Products and Services into Profits.
Johnny is the Past-President of the National Speaker Association for state of Illinois and is an Accredited Speaker a designation presented by toastmaster International and held by less than (100) professional speakers in the world for excellence in public speaking. Based on Johnny's business results, experience's, and his ability at helping client's transition through their challenges and succeed both in businesses & life he is called: "The Transition Man."